Our Mission Statement
A Place To Call Home is here to assist in providing underprivileged and homeless children with a loving, comfortable home in a family atmosphere with a parental figure at the head. It is further our mission to support only those dedicated caregivers who are teaching positive values to the children, preparing them to be happy, successful, productive, and self-sustaining citizens. Interactions with new-found siblings in these homes is a critical piece of this goal.

It is also the mission of A Place To Call Home to provide funding for various types of healing therapy for these children. This can include, but is not limited to, regular exercise and activities, excellent nutrition, music therapy, land for gardening, therapy animals, and the like.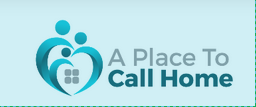 A Place To Call Home is here to create an environment that is warm and safe for each child that passes through our doors. We believe that children are the future of this world, and if given the right oppportunities in a place they can call their own, the possibilities of these children become astounding adults is limitless!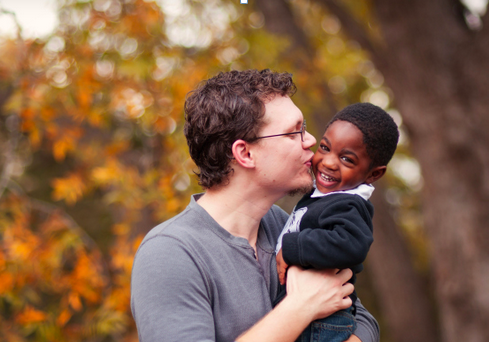 Volunteer
We are looking for loving individuals who are willing to help love, teach, and cherish these children.
If you have a skill that you can share, we would love to have you help us! If you have time and love to spare, we would love to have you help us!
Please contact us. We are always looking for loving individuals to join us on this adventure!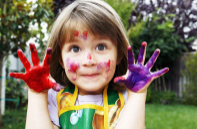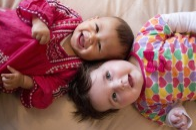 DONATE
It takes money to raise children, and to provide them with a healthy, happy, and healing environment. Anything that you can share, is most appreciated!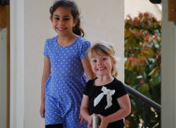 aplace2callhome2@gmail.com info@aplace2callhome.us
16371 Impatiens Court Lakeville, MN 55044
651-503-5684